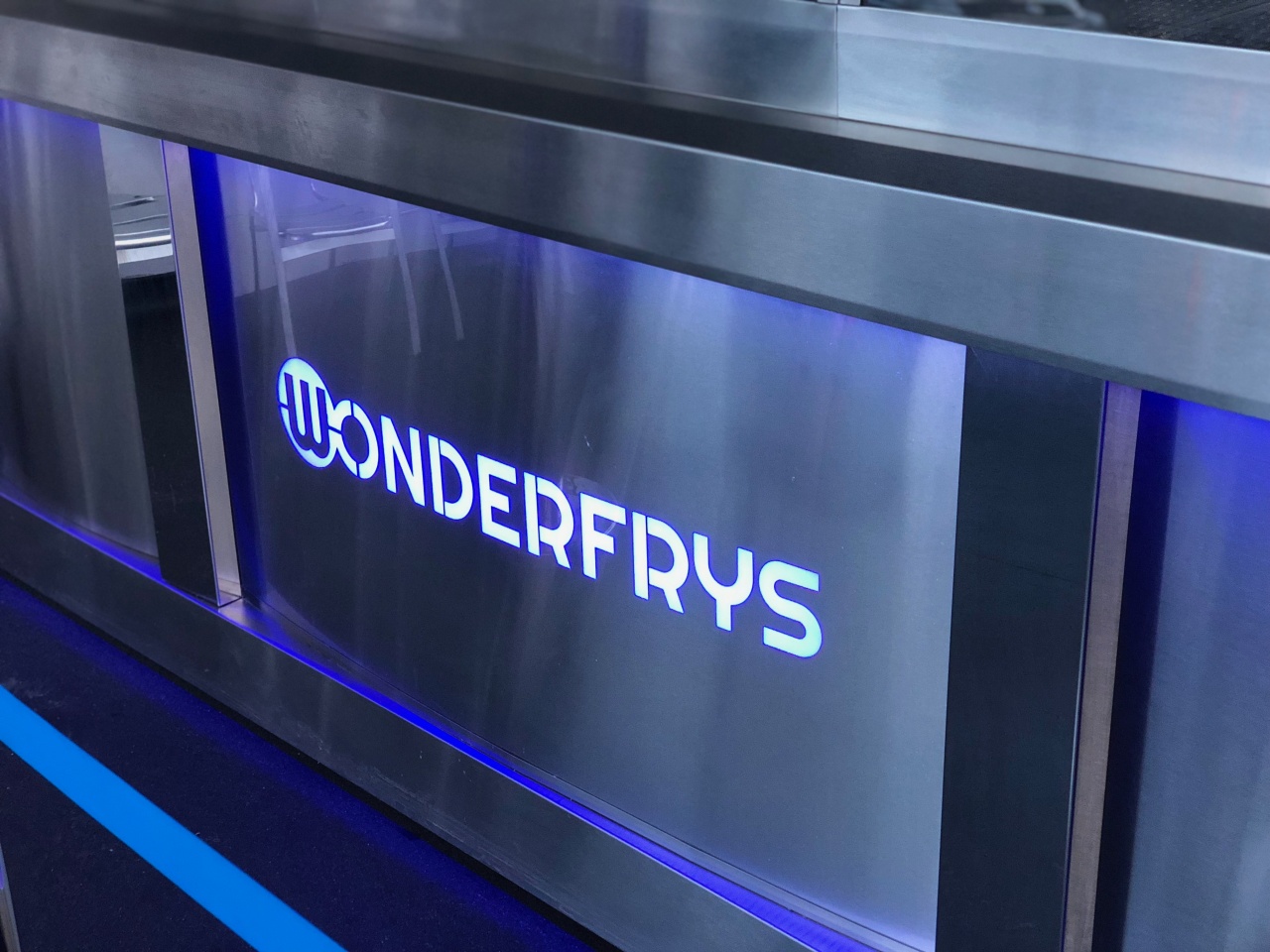 At Wonderfrys Fish and Chips, we're all about great service and quality food.
Wonderfrys Fish and Chips is a family run, traditional Fish and Chip Shop which can satisfy your appetite.

We happily serve couples, families and large groups, schools, parties, events and will be glad to make special accommodations for any occasion or request.
Have a question? Our friendly staff are waiting to hear from you. Please call us at 01202 547397.
Tuesday
11:45 am - 02:00 pm
05:00 pm - 09:00 pm
Wednesday
11:45 am - 02:00 pm
05:00 pm - 09:00 pm
Thursday
11:45 am - 02:00 pm
05:00 pm - 09:00 pm
Friday
11:45 am - 02:00 pm
05:00 pm - 11:00 pm
Saturday
11:45 am - 02:00 pm
05:00 pm - 11:00 pm